Mary Ann Kates, MSN, RN, CLC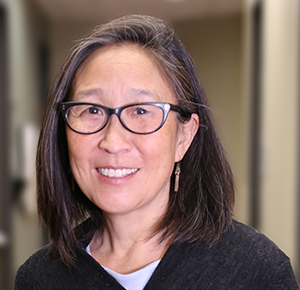 Mary Ann Kates, MSN, RN, CLC
Instructor/Nurse Family Partnership, Nurse Home Visitor
Experienced health care partner and mother.
Mary Ann is a Nurse Home Visitor and Clinical Instructor for the Beth-El Nurse Family Partnership program. She worked as a labor and delivery nurse in Pontiac, MI, and then went on to receive her Master of Science in Nursing through the Nurse Midwifery program at the University of Michigan.
After working for a couple years as a Certified Nurse Midwife outside Ann Arbor and Detroit, she moved to Colorado in 1998.
She was a stay-at-home-mom for 19 years taking care of her twins and youngest daughter and re-entered the nursing workforce in 2017 (refreshing her nursing skills here at UCCS).
In 2020 she published a children's board book with an illustrator friend. She loves to listen to books on tape, garden, cook in a crowded kitchen with her family and take her dog Scout for walks in the wilderness and in the neighborhood.